Company Profile
Speedtek is specialized in production of home electronic and furniture lighting more than 15 years. With the relocation to Dongguan, our goal was to strengthen our product development. ...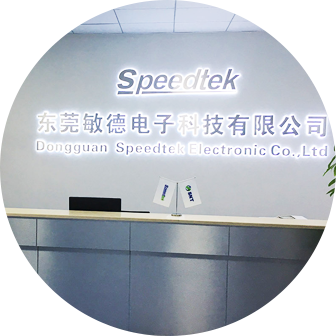 Home Electronics
We focus on the development and production of sport and entertainment related electronic products, e.g. beanies with LED lamp, DAB receivers, multi-functional lighting.
Learn More
Furniture Lighting
Fifteen years of export experience enables us to fully understand the demands and needs regarding the lighting of the furniture industry. We combine all the latest technology to create outstanding, innovative products for our customers.
Learn More